Welcome
Kokichi(Koh) Tagawa
Jazz Melodica(Pianica), Jazz Pianist, Vibraphone, Drums, E.Bass, Composer–lives in Portland, OR 2012–Present

He graduated magna cum laude from Berklee College of Music in 1995, in Jazz Composition with Vibraphone. He studied with Gary Burton, Ed Saindon, Ted Pease.
A native of Japan, Kokichi has always been passionate about jazz, playing in night clubs after work. He came to Boston with wife and 4 children in 1992 at age of 46 to attend college and fulfill his dream to be a professional musician.
2002-2012 Lexington, KY
Autumn Leaves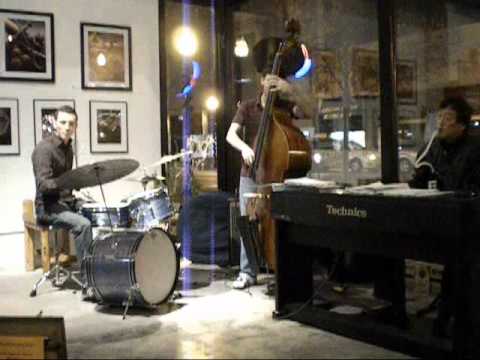 Kokichi Tagawa Trio(Melodica, Piano) 11/19/2010 at Art In Real Time, Lexington, KY,U.S.A.
http://www.facebook.com/kokichi
TAGAWA JAZZ STUDIO